Gutter Cleaning Faversham, Canterbury, Herne Bay & Whitstable
We provide high reach gutter cleaning service using the latest equipment, including carbon fibre poles and a Wi-Fi camera. We are IPAF qualified and our system can reach up to 8 storeys high. With this technology we inspect the work from the safety of the ground and provide a pre and post survey as well as carry out the necessary work. The gutter vac can clean gutters from the floor up to 40ft, this is a 3000 watt wet vacuum which will empty any gutter with its high suction power and contain all debris in its large cylinder so this is completely mess free, we will dispose of the waste in the correct way.
We also provide a three month clean guarantee!
.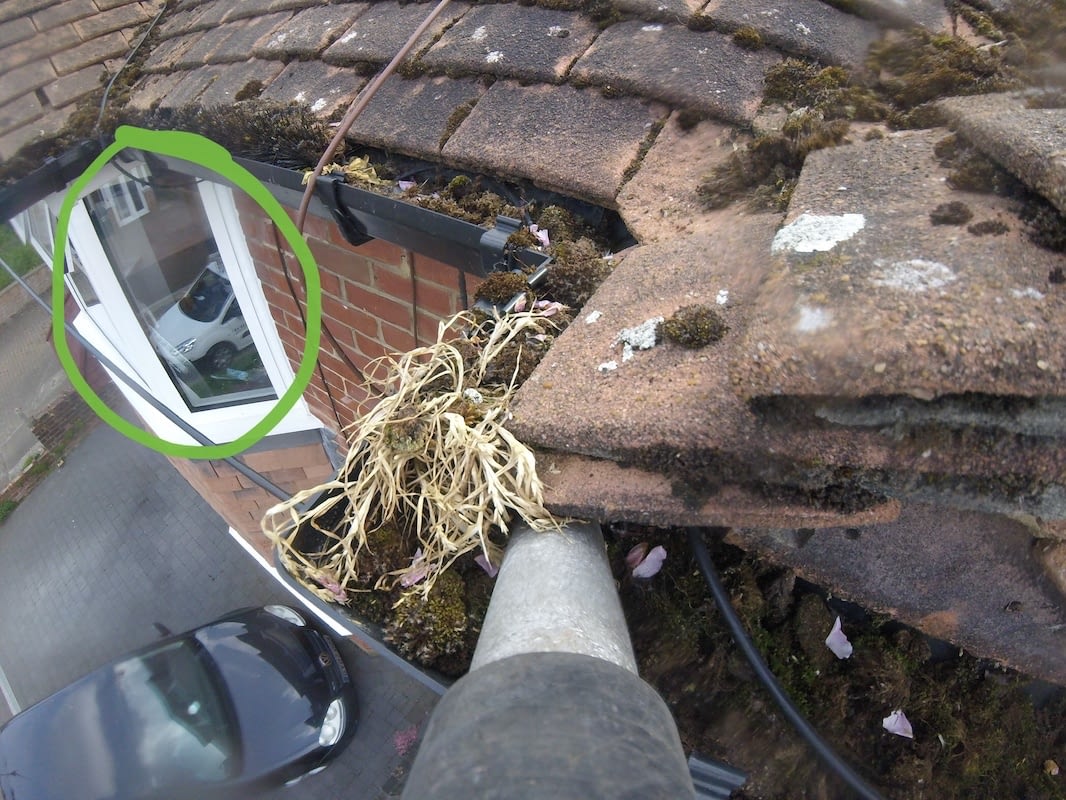 Our system allows us to clean schools, offices, pubs, restaurants, flats and reach the most difficult gutters that may have not been cleared for year's maybe never as all buildings are different shapes and styles. Our system can ensure your building, premises or property gets the full clean it needs
Prices
Our gutter cleaning prices start from £40. Get in touch to book your clean now.
Our system allows us to clean schools, offices, pubs, restaurants, flats and reach the most difficult gutters that may have not been cleared for year's maybe never as all buildings are different shapes and styles. Our system can ensure your building, premises or property gets the full clean it needs
Prices:
Terrace House:      From £40
Semi Detatched:    From £50
Detatched:              From: £75
Get A Free Gutter Cleaning Quote
CALL US FOR A FREE QUOTE: 0800 772 3523